Remote Education
It is unlikely that pupils will have to access remote education. This pages, and those linked to it, provide an overview of our remote education offer throughout the pandemic and restricted attendance.
Welcome to Spa's Remote Education page which outlines what Remote Education looks like at Spa and support for accessing this. For information regarding Free School Meals or Critical Worker provision, please contact school. We are always able to help by contacting emailing us through admin@askernspa.doncaster.sch.uk, 01302 (700332) or by posting a message on Teams.
For support regarding Remote Education contact admin@spaacademyaskern.com
Spa's Remote Learning is as easy as 1,2,3...
Here, you can find all out information regarding our Remote Education plan.
1. Daily LIVE Check-In
Every day, pupils have a daily LIVE check-in on Microsoft Teams. Login to Microsoft Teams five minutes before the meeting starts so that you are ready for this.
Year 3: 9.30am Year 5: 9.00am
Year 4: 9.15am Year 6: 8.45am
2. Watch your lessons
On Mondays, at 9am, all lessons for the week will be provided. Head to 'Assignment' and 'Assigned' to review your assignments.
There are 4 for each day (Reading, Writing, Maths & Topic) to be watched and then have the 'assignments' returned.
Each 'assignment' with a pre-recorded teaching video.
We use pre-recorded teaching videos, following our parent survey, to support you in being able to access all lessons around your own childcare and working from home.
Doing the assignment on paper? Here's how to upload a picture from a phone:
What are Spa's expectations for use of Microsoft Teams?
Our expectations - regarding how pupils use Microsoft Teams appropriately - for Remote Education can be found in the link below. This explains how we celebrate the achievements of our pupils' efforts and success. It also explains our response to behaviour that does not meet our expectations.
Microsoft Teams - FAQs
How do I access Microsoft Teams and complete my assignments?
1. Click the button below to visit Microsoft Teams.
click here to visit microsoft teams
2. Enter your email and password (these will be sent out to individuals).
3. If you're asked to download the Teams app, just click 'Use the web app instead' - it's right at the bottom of the page!
4. Click on your class name.
5. Make sure you're here at least 5 minutes before your LIVE check-in is due to start! Just wait on this page until...
6. When class is about to begin, you will see this appear. Click 'join' to join your LIVE lesson!
7. Your webcam, if you have one, will show your face in the middle of the screen. When you're ready to join, click 'Join Now'. From this point, you are in the LIVE session and will be able to see your teacher.
8. As soon as you go into the lesson, your teacher may 'mute' you and 'unmute' you if you're being asked something!
9. The teacher will take a register, checking that everyone can hear.
How do I complete an assignment?
1. Go to Microsoft Teams, just like you did above.
2. Click on the 'Assignments' tab down the side.
3. Your teacher will post an assignment and it will appear in your 'Assigned' tasks. Click on each to complete it!
How can I upload a picture of my child's work to an assignment on Teams (if they are completing work on paper?)
How can I access Teams on an Xbox/Playstation?
Xbox
1. Plug a keyboard into the XBox USB slot.
2. Go to my games and apps
3. Find Microsoft Edge and select
4. Type in Microsoft Teams and then login to your account using your username and password
5. You can access all the online content and join your live session in the morning
6. To move around you use the XBox control or plug in a mouse
7. Use a headset if you have one
PlayStation
1. Go to the library and find options for games and applications
2. Go into applications and you will find the Internet browser. It's a WWW with dots around it.
3. Type in Microsoft Teams and then login to your account using your username and password
4. You can access all the online content and join your live session in the morning
5. Use a headset if you have one
I've lost my username/password!
Email us at remotehelp@askernspa.doncaster.sch.uk
Alternatively, call 01302 (700332)
3. Complete these two daily tasks
There are two other activities to be completed daily:
15 minutes spent on Times Tables Rockstars
15 minutes reading*
What should the school day look like?
We strongly reccommend that families create a timetable of the school day that allows them to work flexible. Check out our information below on what a daily timetable could look like.
Struggling to access? Sharing devices?
Please find the information below on how families are able to apply for Laptop Loans from school.
Spa Fab Friday
Every Friday, all parents (through text) and pupils (via Teams) will be sent a link to our Spa Fab Friday Assembly!
Mrs Anderson and the whole of Team Spa will share our celebrations from across the week.
Share your work with the WORLD!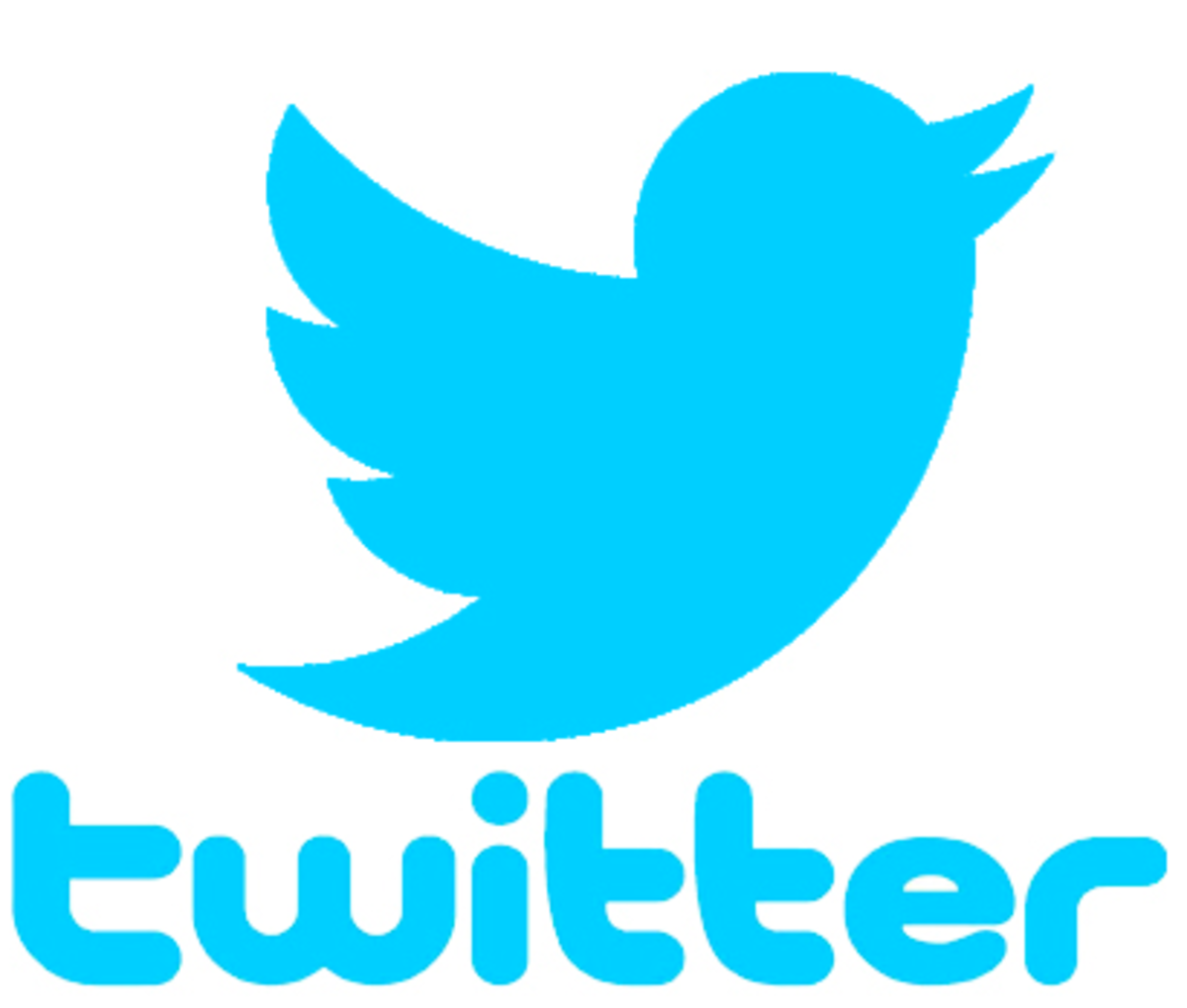 Want to share your work with the WORLD? Share a picture of you at work or your completed work on Twitter! Tag us in using @SpaAcadAskern and we'll be sharing as many as we can.
Visit www.twitter.com/SpaAcadAskern
How does Spa meet the Department for Education's expectations?
Find more information below on how Spa Academy Askern's Remote Education plan meets the DfE's expectations - re-issued to schools in January 2021.