Our Curriculum
Our Curriculum Aims at Spa Academy
It is our aim that by the time the children leave Spa Academy Askern to embark on the next stage of their education, they are equipped with the academic skills and knowledge, and have developed the personal attributes needed to enable them to become successful citizens of the future.
Our Curriculum Key Drivers

Our Curriculum Design
There are three main components to our curriculum design: the academic curriculum (including our Literature-Led Curriculum), our personal development curriculum (ASPIRE) and our pedagogical principles (Spa 10), which underpin the effective implementation our academic curriculum.
Information on each of these can be found below.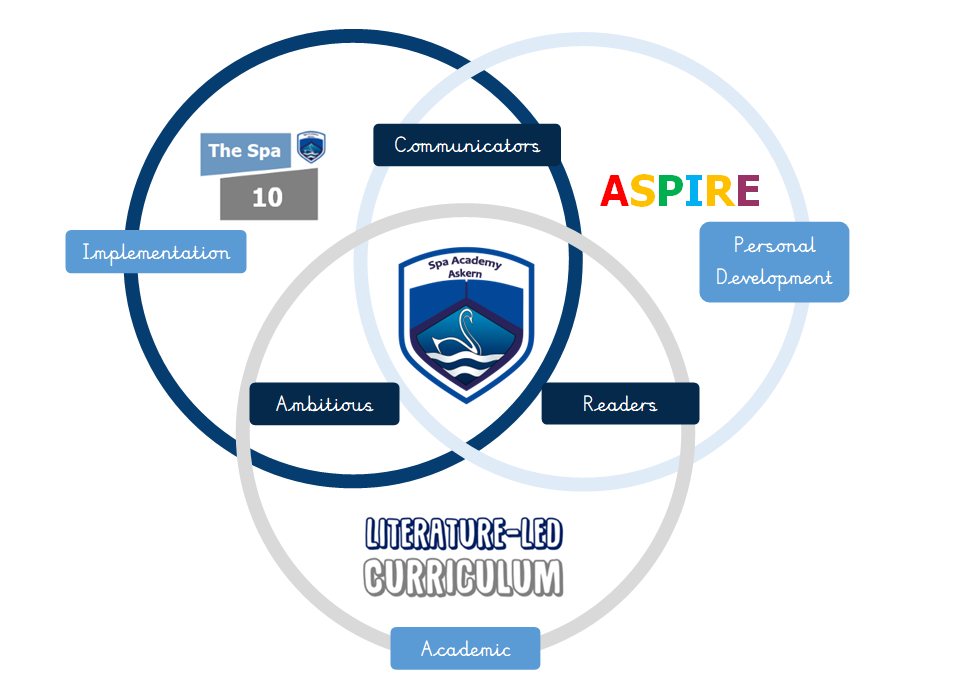 Our curriculum begins with literature.
Our carefully-crafted, challenging and ambitious literature spine underpins our curriculum design. Why? Our pupils' future success is dependent on their ability to read with confidence and fluency. More information regarding the Literature Spine can be found on our English page here.
Wrapped around our literature spine, all curriculum subjects are taught. Information can be found on individual subject pages here.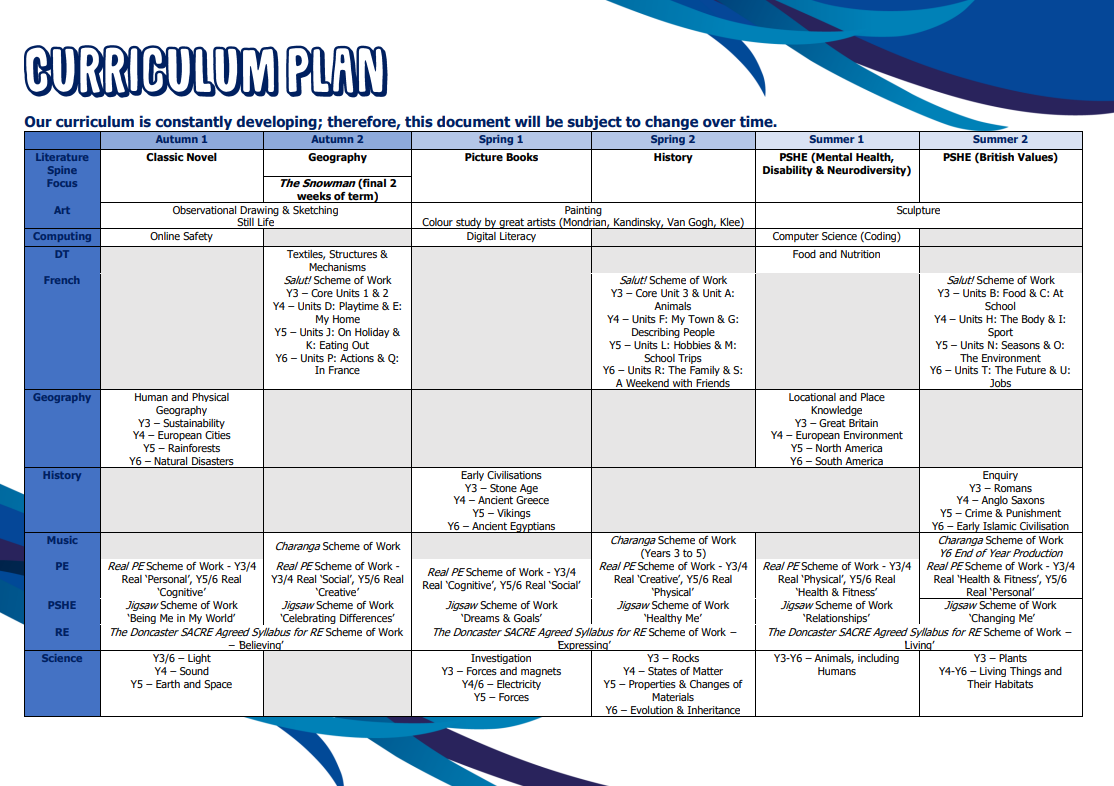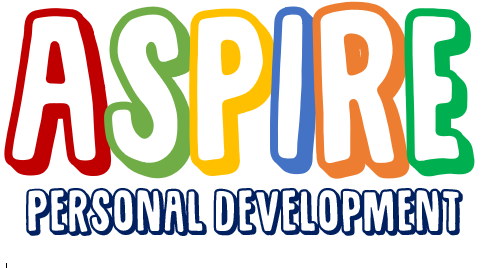 ASPIRE at Spa is synonymous with personal development. Through ASPIRE, Spa aims to: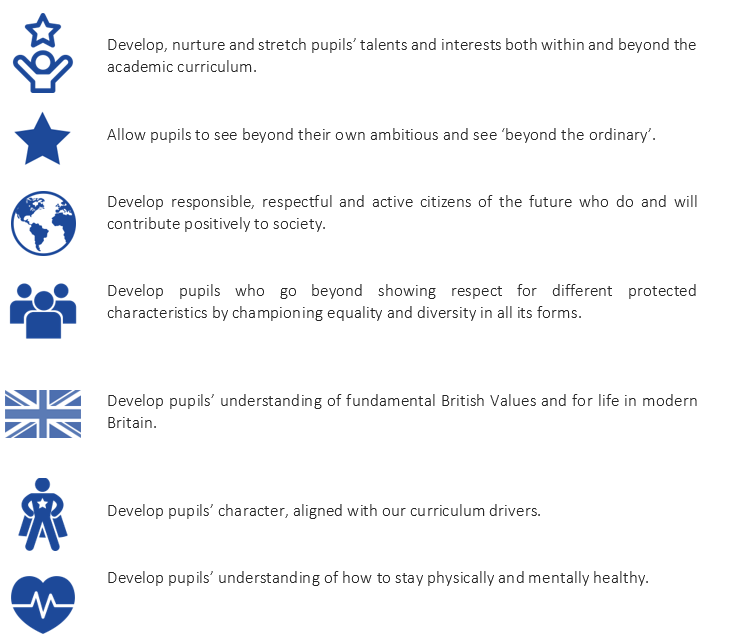 To achieve our ambitions, we must carefully and coherently plan for personal development. Our ASPIRE curriculum details:
The experiences that our pupils will access.
The sequence in which pupils' will experience these, progressing over time and planned to draw on and enhancing pupils' experience of our academic curriculum.
The extra-curricular activities available to pupils.
How the academic curriculum is carefully designed to enhance pupils' personal development.
How our pedagogical approaches support the development of pupils' character.