Music
Curriculum Intent
Spa's music curriculum aims to equip pupils so that they will: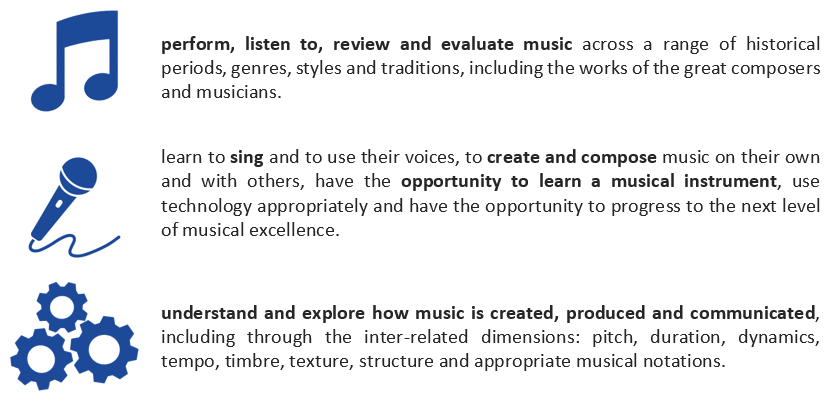 Spa's music curriculum, as part of our overarching curriculum model, is designed with our curriculum drivers in mind:

Curriculum Implementation
Charanga
Charanga is used as a tool to implement our music curriculum. Throughout 2021/22, a transitional curriculum is in place, addressing key gaps in knowledge.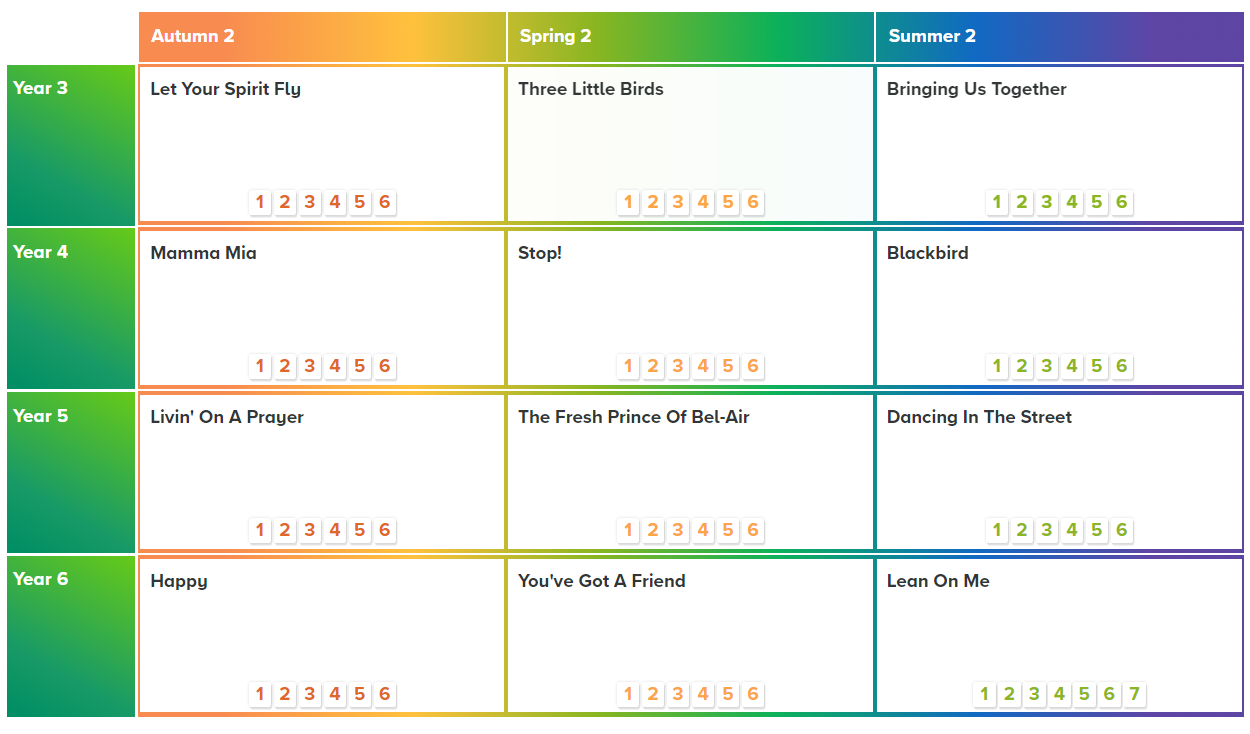 | Sequence Step | Overview |
| --- | --- |
| 1. Listen & Appraise | Our curriculum gives a range of opportunities to listen and appraise music through historical periods to present day. |
| 2. Musical Activities - Sing | Singing is at the heart of all the musical learning. |
| 3. Musical Activities - Playing instruments | Playing instruments with the song to be learnt – tuned/un-tuned classroom percussion and an option to play any band instrument. A sound-before-symbol approach is used but scores are provided as an understanding of notation is introduced to the children |
| 4. Musical Activities - Improvise | Improvising with the song using voices and instruments occurs in some Units of Work |
| 5 Musical Activities - Compose | Composing with the song using instruments occurs in some Units of Work |
| 6. Perform | Share what has taken place during the lesson and work towards performing to an audience. |
Key Documents
Please find below the key documents referred to throughout this page.