Maths

Curriculum Intent
Spa's Maths curriculum aims to equip pupils so that they will:
Spa's Maths curriculum, as part of our overarching curriculum model, is designed with our curriculum drivers in mind:

Curriculum Implementation
White Rose Maths Hub
At Spa, we use the White Rose Maths Hub resources to ensure our maths planning is coherently sequenced. At the bottom of this page, our progression documents for each domain clearly outlines the intended knowledge to be learnt and built upon at each stage.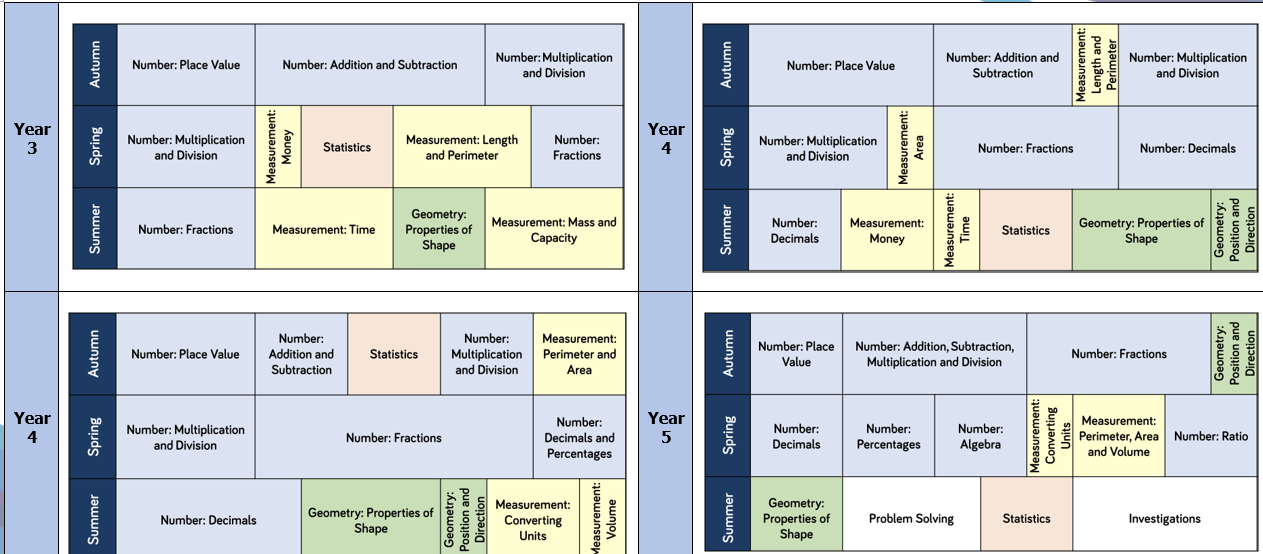 Key Documents
Please find below the key documents referred to throughout this page.