History
Curriculum Intent
Spa's history curriculum aims to equip pupils so that they will: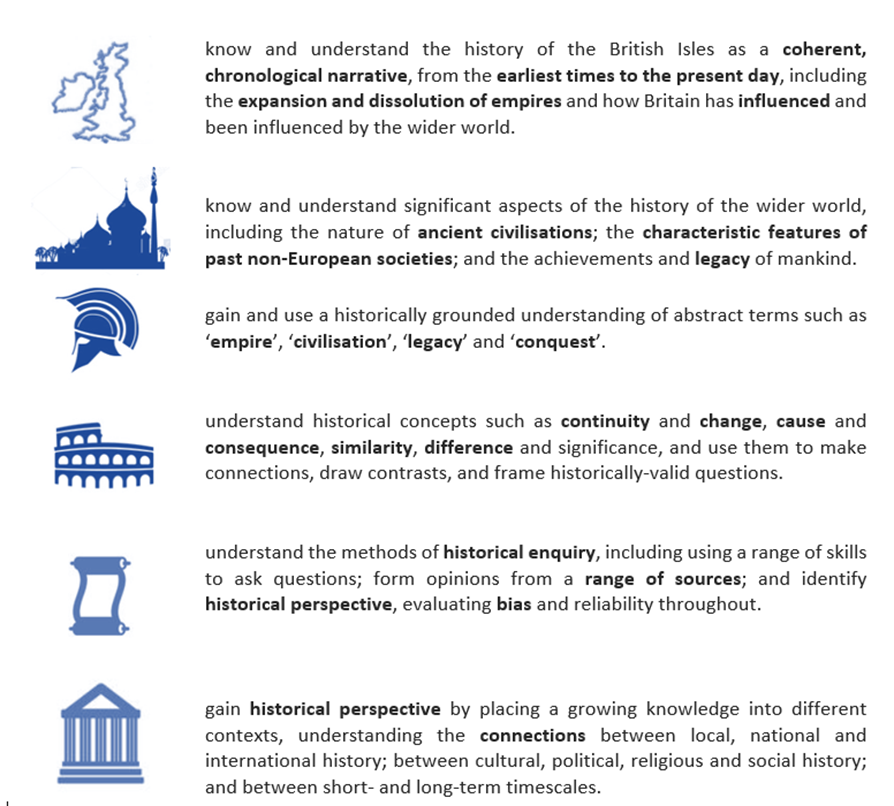 Spa's history curriculum, as part of our over-arching curriculum model, is designed with our curriculum drivers in mind:

Curriculum Implementation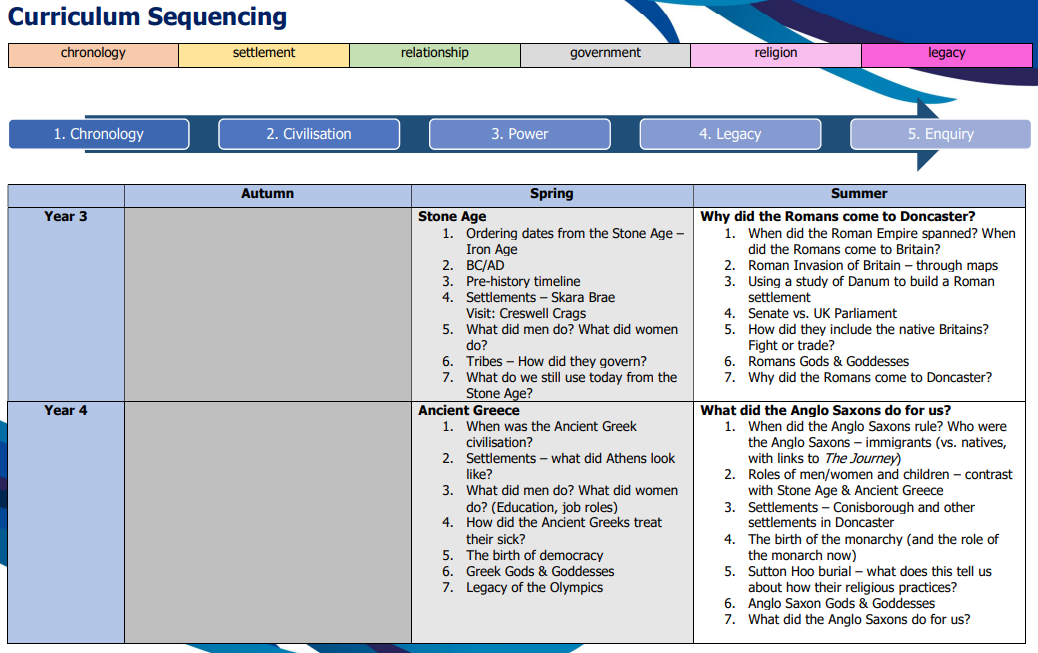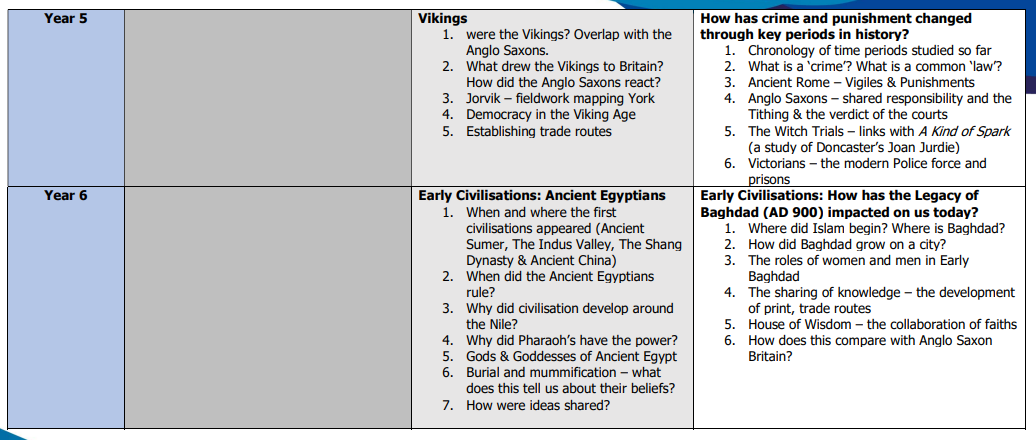 History & Spa's Literature-Led Curriculum
As part of Spa's Literature-Led Curriculum, the literature spine has been developed to allow pupils to confidently enjoy history-themed literature in the term following discrete teaching of history. More information can be found below and under the English page.
History-themed Literature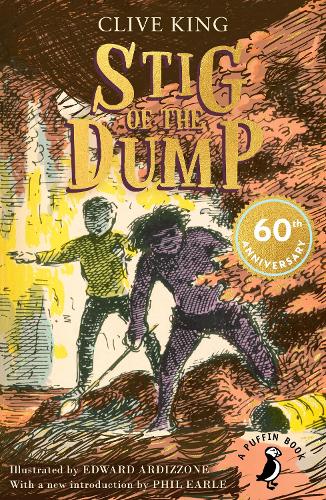 In Spring 1 (the previous term) pupils will have studied history discretely. By studying this history in the previous term, the carefully-selected literature studied during Spring 2 is accessible as pupils have already been exposed to the vocabulary and background knowledge required to comprehend.
Key Documents
Please find below the key documents referred to throughout this page.