Headteacher's welcome
Dear parents and visitors,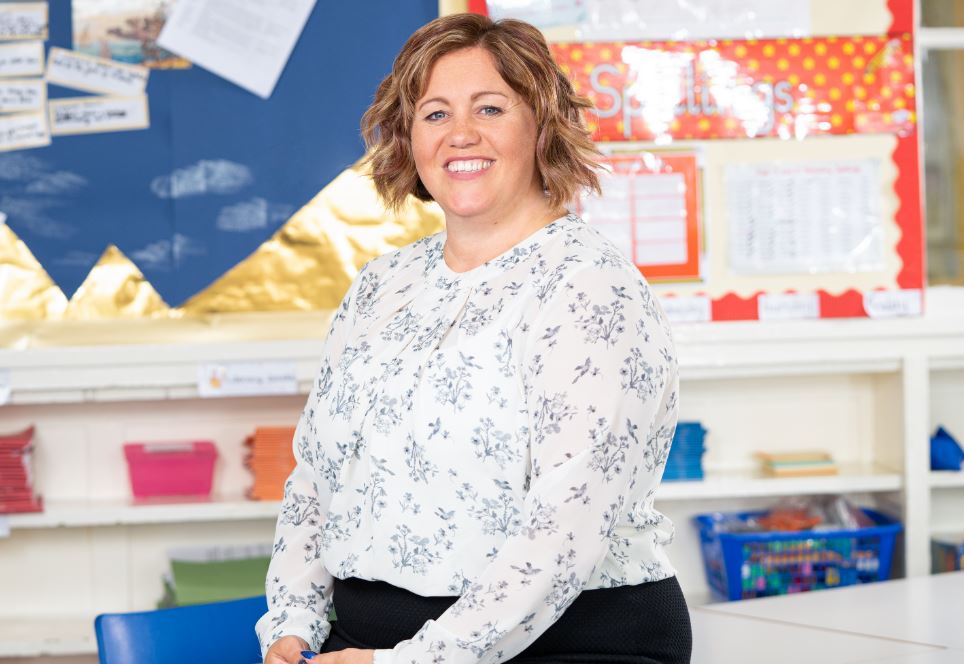 I am very proud to be Head teacher of Spa Academy Askern in which all pupils of different genders, cultures and backgrounds succeed together in order to ensure that 'better never stops'.
We are a friendly, caring school with high expectations for all our pupils. Our children are encouraged to explore, discover and question through a range of exciting learning opportunities both within and outside the classroom. The staff endeavour to provide a calm and stimulating environment where good behaviour and mutual respect is modelled by everyone and where everyone is valued.
Spa Academy Askern joined Leger Education Trust on 1st June 2019 and this began a new era for Spa Academy. Since then Spa has gone from strength to strength and I am incredibly proud of the way pupils, staff and the whole school community, work together every day to achieve the Leger Education Trust vision of 'truly great students in truly great schools'. We work closely with the other schools in the trust and with our external partners to ensure the success of our children. We believe that children deserve the best possible chances in life and that they learn best when there are strong links between home and school. Your support in raising standards through some of the changes we are implementing will be appreciated and we always welcome constructive feedback.
Mrs Emma Anderson
Headteacher