Headteacher's welcome
Dear parents and visitors,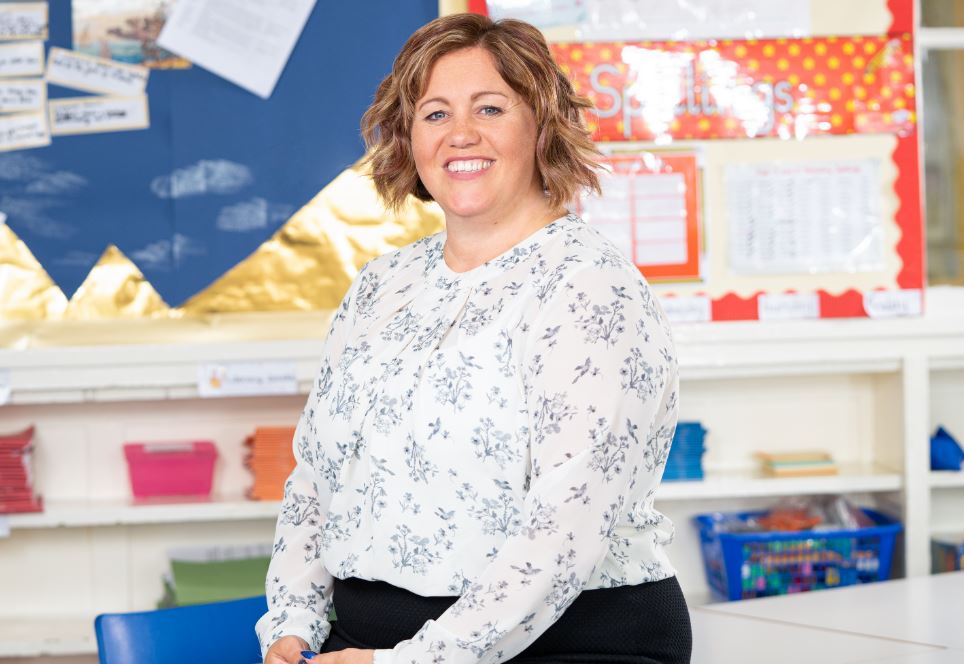 On 1st June 2019 we officially became Spa Academy Askern and joined Leger Education Trust. This began a new era for Spa Academy, its pupils, staff, parents and the whole community. It gave us all the opportunity to look forward and ensure we achieve the Leger Education Trust vision of 'truly great students in truly great schools', through a clear school development plan and new leadership at all levels.
I am extremely proud of the progress that has been made at Spa since the academisation and am excited about the future of the school. We work closely with the other schools in the trust and with our external partners to ensure that 'better never stops'.
Leger Education Trust currently consists of five academies; Campsmount Academy, Askern Moss Road Infant Academy, Askern Littlemoor Infant Academy, Castle Hills Primary and Spa Academy and is run by a Trust Board of Directors and our Executive Team led by Mr Adam Dale. As Headteacher, I am ably supported by a talented leadership team and a growing number of enthusiastic teachers and staff. The Academy Board of Governors has also been strengthened as we look to ensure standards and expectations are significantly increased in every aspect of the Academy.
Although much has already been done, the staff, leadership team and Trust are all aware of the significant challenges ahead. We fully expect the support of parents through this period of change as we all want Spa Academy to become a highly successful school which prepares young people for their next stage at Campsmount and beyond. Your support in raising standards through some of the changes we are implementing will be appreciated and we always welcome constructive feedback.
Mrs Emma Anderson
Headteacher