GoRead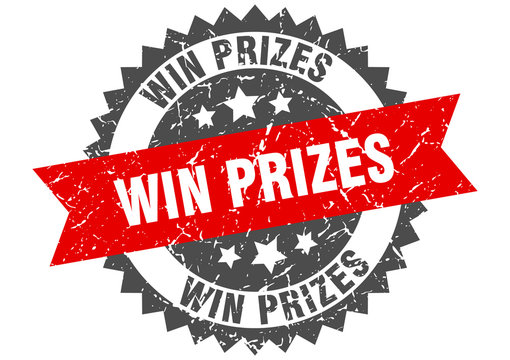 Dear Parent/Carer,
This week, we are launching GoRead. This is a digital reading record for all our pupils where parents and pupils will be able to record reading with pupils. To launch Spa using GoRead, we are today launching a parent/carer competition. To be in with a chance of winning, all you need to do is follow the instructions below to download the GoRead App, read with your child this week and record it on the app. Four random pupils, parents/carers that download the app and record their pupil's reading this week will receive a prize!
Download the app. Search 'GoApps Parents'. Click the links below:
Sign up using your email address. An email with a verification code will be sent to you.
Use the information on the back of the sheet your child brought home today to login.
Read with your child! Click 'Add Log' and then 'Add Book'. You can type in the book title and then listen to your child read.