Breakfast Club
We have reviewed how we run breakfast club in light of COVID19. From Monday 14th September breakfast club can be booked in advance and paid for through parent mail.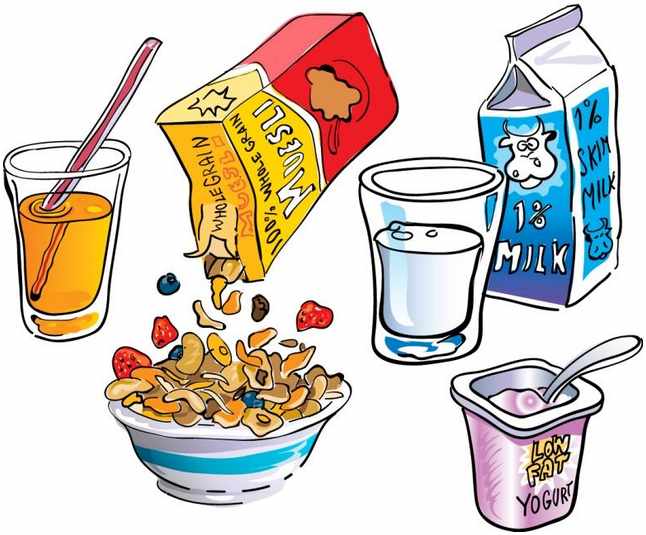 Breakfast club arrangements:
Breakfast Club will run from 8.00am until 8.35 when the teachers collect their classes from the designated playgrounds.
Pupils attending breakfast club will enter through the main school entrance where they will be signed in by a member of the breakfast club staff. Pupils will wash their hands and apply hand sanitiser.
There will be a separate area allocated to each year group in the school dining room where they may eat their breakfast then take part in a range of activities. This will allow us to keep pupils in their year group 'bubbles'.
Breakfast Club will cost £2 per child, per day. There will be a selection of breakfast items including cereal, toast, crumpets, yoghurt and drinks, which is included in the breakfast club cost.
After breakfast pupils will have a selection of activities to take part in with other pupils from their year group. This will include Ipads, colouring, puzzles, board games and lego. Equipment will only be used by the children in that year group bubble, then put into quarantine on a Friday ready to be used by a different year group.
Please contact the school if you wish to book a place by emailing admin@askernspa.doncaster.sch.uk or telephone the school office on 01302700332
or download and print the booking form below: