Queens Platinum Jubilee - Choir Performance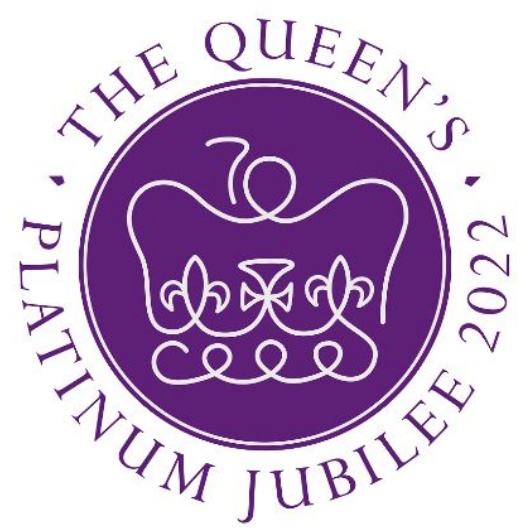 REMINDER ABOUT OUR CHOIR PERFORMANCE ON SUNDAY 5TH JUNE IN ASKERN
Thank you for replying to confirm that your child can be a member of our Special Jubilee Choir performing at the Askern Thanksgiving Service for the Queens Platinum Jubilee. Celebrations will be taking place in Askern, based close to the lake and the showground, over the first weekend in June and pupils, from both Spa Academy and Littlemoor and Moss Road Infant Academies, have been asked to perform songs to the public on Sunday 5th June at 10.30am. The performance will take place by the Lake.
Myself and Mrs Turner (Executive Headteacher at Littlemoor and Moss Road Infant Academies) will be there from 10am to meet the children. I suggest arriving no later than 10.15 am so that we can practice the songs once again beforehand. Your child will need bringing to the event and an adult remaining present until the performance has finished (unless other arrangements are communicated via letter or in person on the day).
Spa pupils should wear their Spa Academy sweatshirt or cardigan so that they are clearly identified, however may wear other clothing of their choice in addition to this. They may choose to go with the red, white and blue colour theme!
If you wish to practice the songs over the holidays, all music videos, with songwords, can be found on YouTube by searching:
"Rise up and serve" - www.youtube.com/watch?app=desktop&v=Q1-KnXJyIq8
"Here's to the Queen" - www.youtube.com/watch?app=desktop&v=oErNqBl3rIQ
"Sing Hosanna" - www.youtube.com/watch?v=im4AhD2kMuA
(alternative song words that we will sing on the back of this letter)
"God save the Queen (first verse only) - www.youtube.com/watch?v=GHcuaV3qRlA
I really look forward to seeing you all on Sunday 5th!