Guidance on bringing items in from home
Since we returned to school in the new year we are finding that pupils are bringing increasing numbers of items in to school from home. Although we love finding out about their interests out of school, many of these items are actually causing significant problems in school and more importantly distracting pupils from learning.
Mobile phone's and electronic devices:
Pupils are permitted to bring a mobile phone into school but only under exceptional circumstances. for example, a pupil may be walking home alone at the end of the day or be going somewhere else after school, such as a grandparents house. For safeguarding reasons, and because most devices have a camera or recording device, we ask that all electronic devices are turned fully off as soon as pupils enter school premises (at the school gates). Devices may be kept in pupils own bags (at the owners risk) or we offer the option of handing devices in to the school office for safe keeping. This includes any smart watches with a camera, messaging or games facility.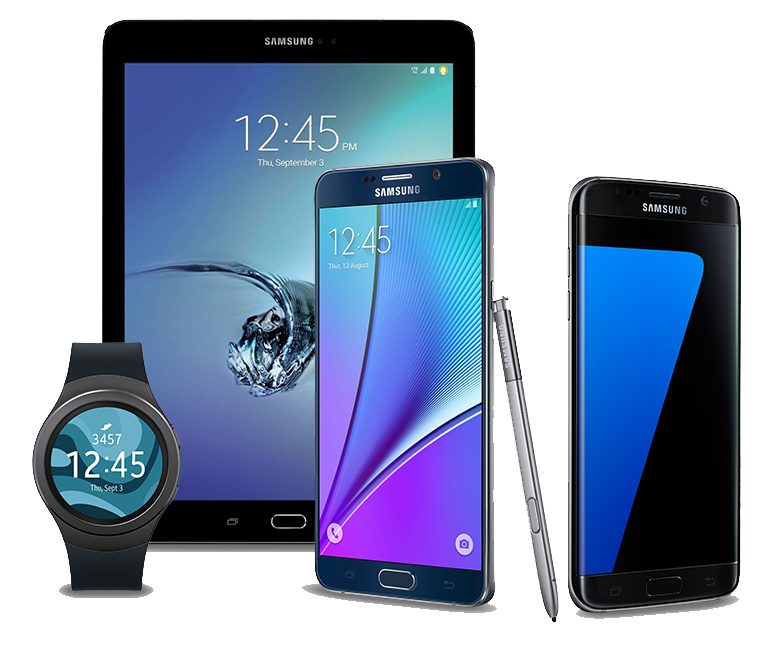 Toys and games:
Cuddly toys, gadgets, collectables, games etc should not be brought into school. There have been several incidents where these items have been lost, broken or stolen and this has led to pupils becoming frustrated, upset and angry. Similarly, stationary such as notebooks and pencil cases have often been brought into school and then damaged. It is much better to keep these items safe at home and share them with friends that you see out of school.
Home learning and celebrations:
What we love to see, however, is the amazing home learning that some pupils do every week. From amazing artwork to magical maths, stories and poems to science and computer work! Bring in your home learning every Friday to earn stickers in your Learning Beyond the Classroom book and lots of Spa Stars! We also love to hear about your achievements out of school, so bring in photos, certificates, medals so that we can celebrate with you!