Merry Christmas!
Virtual Musical Christmas Card from Spa Academy
Please find the musical Christmas card, performed by each class at Spa Academy Askern.
School Uniform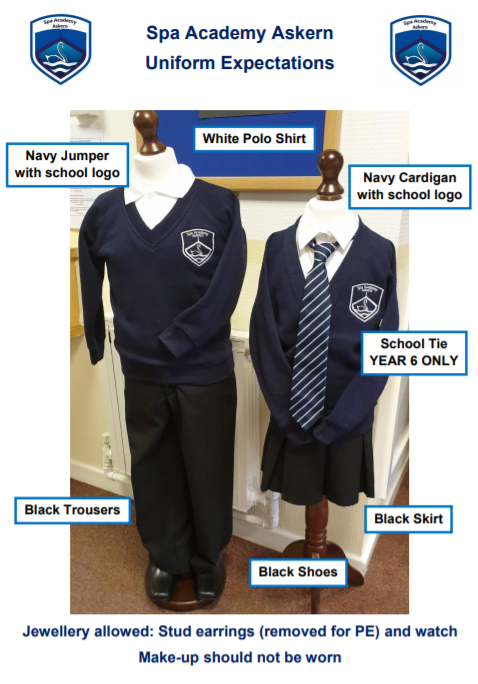 Year 6 ties must be worn to school (but can be removed at lunch/play), as per our school policy. These are available to be purchased on the School Wear website below:
https://www.swischoolwear.co.uk/
Jewellery allowed: stud earrings (removed from PE) and watch. Make up should not be worn.
Return Dates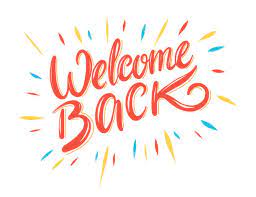 A reminder that we return on Wednesday 5th January at 8.30am.
Thank you!
We would like to take this opportunity to thank our parents and carers for their engagement this term. It has been a fantastic term with many developments at Spa that we look forward to sharing with you in the new year.
School Dinner Menu
Our current school dinner menu will continue in the Spring term and be reviewed within a few weeks. Please find a link below to further information regarding our school dinners.
Safeguarding
If you require any support over the holidays or need to report a safeguarding concern, please see the contact numbers below.
Safeguarding
Early Help: 01302 734110
Children's Safeguarding Team: 01302 737777
Samaritans: 116 123
Domestic Violence Hotline: 0808 2000 247
Mind: 0300 123 3393
Trussell Trust Food bank: 07568247288