COVID19 Update from Doncaster Council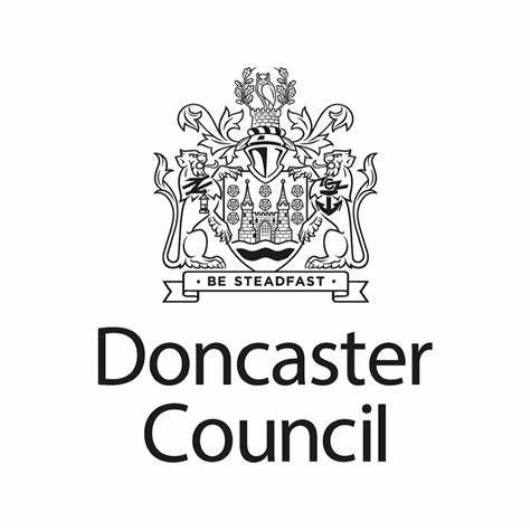 Please see below a letter from Dr Rupert Suckling (Director of Public Health) and Riana Nelson (Director of Learning) on behalf of Doncaster Council.
The letter has some key information regarding the large increases in the number of children and young people testing positive for COVID-19 before the half term break. There have been some recent changes in the guidance on managing outbreaks of COVID19 in schools. You may notice some differences if your child's school experiences an outbreak. This may include your child may be asked to do a PCR test if there are a high number of cases in the school. Concaster are also making a local recommendation in situations where there is a positive COVID-19 case in your household, children should stay at home. For more information see the letter attached below.
Mrs Emma Anderson
(Headteacher)