Spa Academy Traffic Enforcement Camera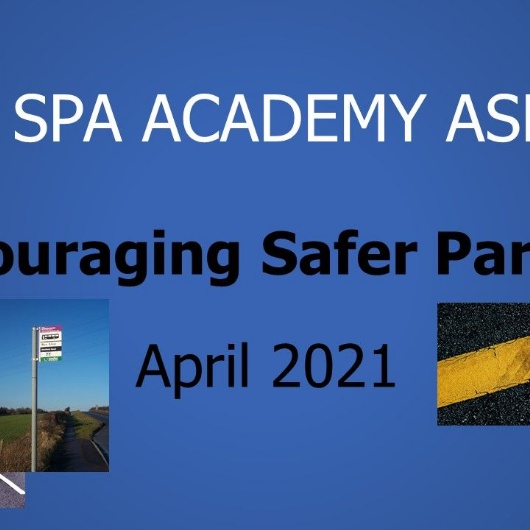 Spa Academy has been selected to be part of a new traffic enforcement programme aimed at reducing traffic congestion around school and making school safer.
Doncaster Council are putting traffic enforcement cameras outside 8 schools to support them in encouraging safer parking. Our School Council have been making posters as well as a video to explain more!