Fab Friday Celebrations - 12th February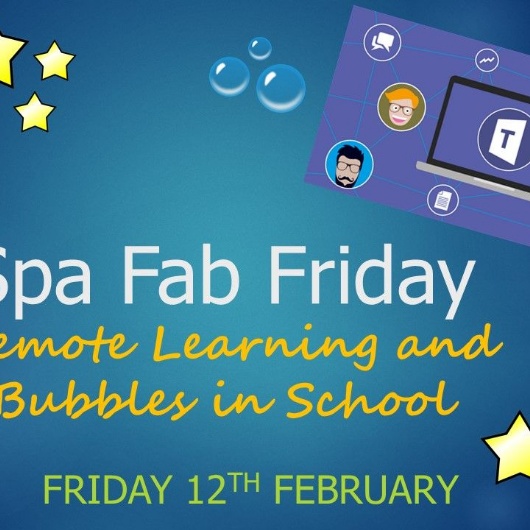 Congratulations, and thankyou once again to our amazing pupils for giving us so much to celebrate. Staff, both in school and working remotely, have been overwhelmed by the responsibility that you have shown this half term. Enjoy your well deserved half term break!
See the links at the bottom of the page for the full celebration slideshow...
Star Learners: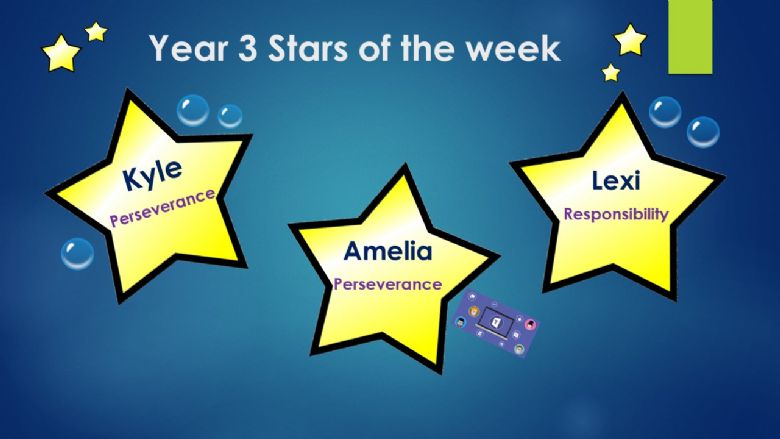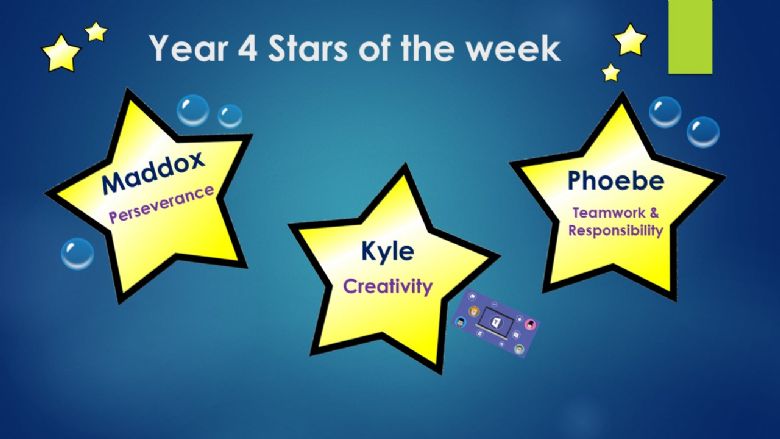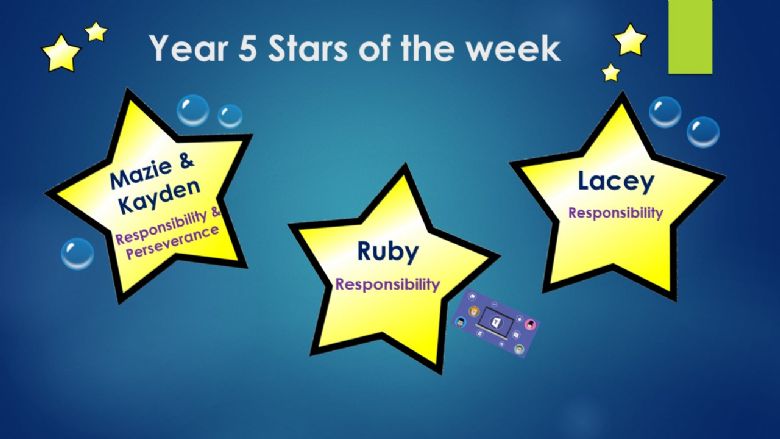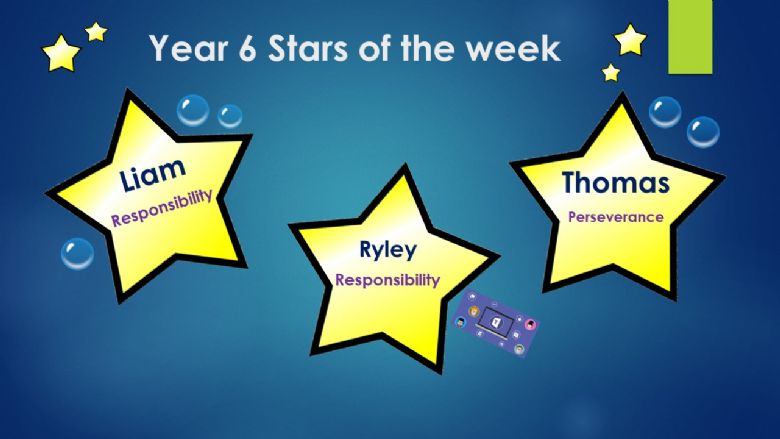 Attendance Awards: