School Return - 5th January 2021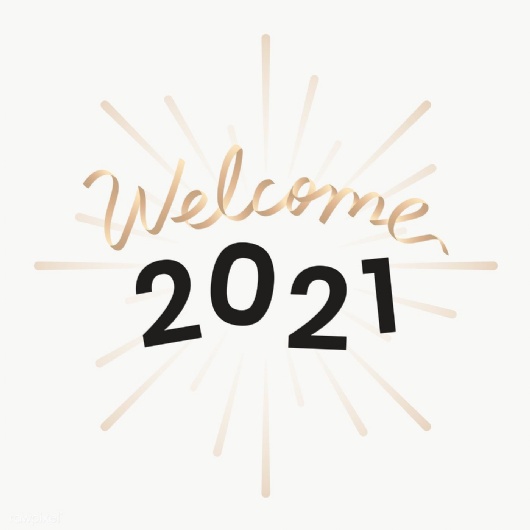 We can confirm that school will reopen, as planned, on Tuesday 5th January at 8.30am for all pupils. This follows the government announcement made yesterday regarding school reopening.
We look forward to seeing all pupils on Tuesday and hope that, whilst celebrations may be a little different this year, we wish you a happy and safe new year.
If you have any queries, as always, please email admin@askernspa.doncaster.sch.uk.