Christmas Reminders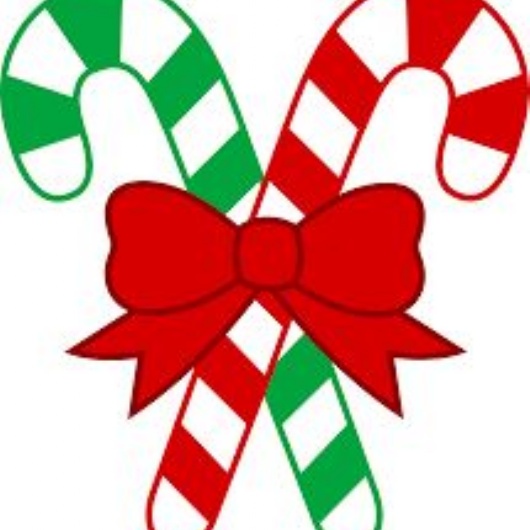 Friday 11th December: Christmas Jumper Day
Wear your Christmas jumper or other festive clothing all day long. There is no cost involved, however if you wish to make a donation to Save the Children this can be done directly at www.savethechildren.org.uk/christmas-jumper-day. This is a non-uniform day but needs to be christmas themed!
Wednesday 16th December: Traditional Christmas Dinner
Our kitchen is serving up a traditional Christmas Dinner for all those that choose a school dinner option on this day. If you would like to a Christmas Dinner on this day, please make a payment of £2.50 via ParentMail. If your child would like to wear a Christmas hat or headband alongside their usual school uniform, they are very welcome to do so.
Friday 18th December: Christmas Parties
Pupils will spend the afternoon having their annual Christmas Party. Classes will decide what this will look like in school. This is a non-uniform day so please feel free to wear your party clothes/Christmas Jumper for the whole day! As we want to have the traditional 'party atmosphere', school dinner that day will be eaten in the classrooms and will be a selection of sandwiches, sausage rolls, pizza, cakes and other traditional party food. If you would like to order the Christmas party food, please make a payment of £2.50 via ParentMail. If your child wishes to bring their own packed lunch they will still be able to join in but eat their own food.
End of term - School closes at 3pm on Friday 18th December, reopening on Tuesday 5th January at 8.30am.