November COVID-19 Updates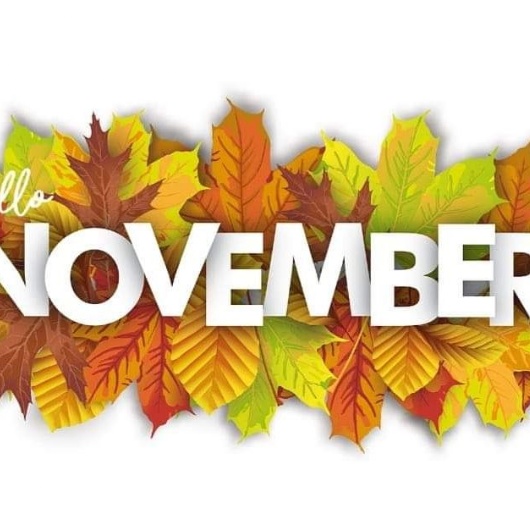 We are looking forward to welcoming everyone back to school tomorrow. In light of the Government announcements made on Saturday 31st October we would like to highlight some changes being made in school and remind you of what we need to do to keep everyone in school safe.
When we return to school this week we will continue to keep pupils as isolated as possible by only mixing in year group 'bubbles'. This will include pupils only eating lunch with other children from their year group and sharing playgrounds in year groups at break times. Staff will remind children to reduce the amount of physical contact with others where possible. Can we remind everyone to use the school entrances that have been designated for their year groups.
From Monday, more staff will be wearing face coverings when moving around school. This includes the school corridors, offices and other shared areas such as dining rooms. This is to reduce the spread of infection by adults. There is no need for children to wear masks in school. If you need to visit school, please telephone and make an appointment. On arrival, all visitors will be expected to wear a face covering.
We have been incredibly fortunate to only have had to close one class bubble so far this term. Our ability to act quickly on this occasion was as a result of clear communication between the family and school and because of the safety measures in place to separate the classes wherever possible. We would like to thank everyone for their support with this.
If you need to contact school outside of school hours, email admin@askernspa.doncaster.sch.uk
Please continue to stay home from school if you have any of the Coronavirus symptoms and follow the advice given by public health:
The most common symptoms of coronavirus (COVID-19) are recent onset of:
new continuous cough and/or
high temperature and/or
a loss of, or change in, normal sense of taste or smell (anosmia)
If your child develops symptoms of COVID-19, they should remain at home for at least 10 days from the date when their symptoms appeared. Anyone with symptoms will be eligible for testing and this can be arranged via this link or by calling 119. People who do not have symptoms should not request a test unless this has been specifically requested by Public Health England or the local authority. All other household members who remain well must stay at home and not leave the house for 14 days. This includes anyone in your 'Support Bubble'. The 14-day period starts from the day when the first person in the house became ill.