Update - including how to access support this half-term (23rd October 2020)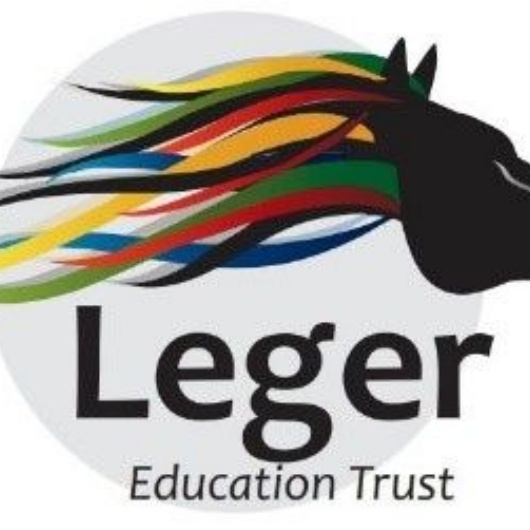 Dear Parents, Staff and Governors,
As we come to the end of what has been one of the most eventful half terms in many years I would like to thank every member of the Leger family for their huge individual contribution. I feel it appropriate that this letter is for all members of our community during this turbulent time. We have worked together to make sure all your children and our students continue to receive the highest quality of education
Our movement into the Tier 3 restrictions mean it is essential that we support our community and particularly ensure that our young people are safe and fully supported. It has to be acknowledged that the pupils and students at all our academies have been truly amazing in their response to learning in the new normal. The changes that have been implemented in all schools such as year bubbles, face coverings, one way systems, seating plans and different lunch times have been embraced by all.
Inevitably, there have been a small number of positive cases in or schools but we are so proud of how everyone has responded to the complexities this brings.
I am very aware that the issues caused by COVID will not suddenly go away during half-term so we wanted to inform all families and staff in the Trust of potential support available:
As you will be aware the government has confirmed they will not be offering Free School Meals during the half-term break. However, we feel this is an essential service at this time and we will be providing Free School Meals to all those families in the Trust who are eligible.
Packed lunches can be collected Monday 26th October to Friday 30th October between 12 – 1pm from the reception at Spa Academy (this provision is for all Trust students who are currently registered for Free School Meals)
Our Family Liaison Officer, Mrs Storey continues to provide support and guidance to our families and she can be contacted by email LST@campsmount.com.
Jenny Parkinson, Safeguarding and Student Welfare Manager can be contacted by email to JP@campsmount.com regarding student and staff wellbeing and she can provide information regarding support available by other agencies across Doncaster.
As a Trust we have also spent the term promoting and sharing our values of Pride, Ambition, Integrity and Responsibility. I am so pleased to announce a member of staff and a student from each of our academies who have been nominated as the individuals who have best demonstrated our Pride value this half-term. A huge congratulations to them all:
I hope that students, parents, staff and governors all have a safe and restful half-term and I look forward to welcoming everyone back after the break.
Yours sincerely,
Adam Dale
Chief Executive Officer