Parent Governor Wanted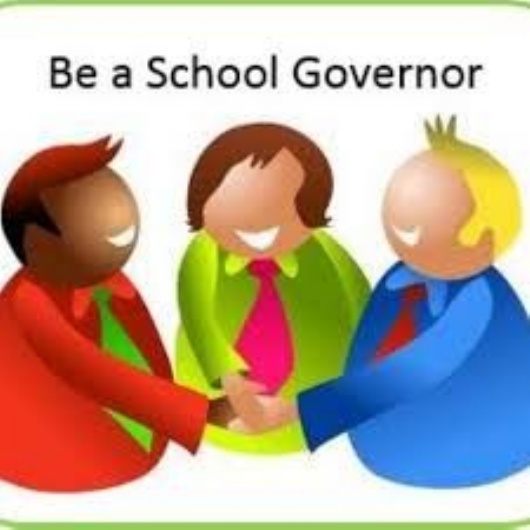 The Local Academy Board has a vacancy for two parent governors and is looking for parents or grandparents who are interested in this role and who have children at Spa academy.
As a governor, you will normally hold office for a period of 2 years, even if your child leaves the academy during this time. You can, however, resign from the Local Academy Board at any time.
The Local Academy Board is responsible for both the conduct of the academy and for promoting high standards. The Local Academy Board carries out its role by setting the vision and strategic direction for the academy and then ensuring that the academy works efficiently and effectively towards achieving its vision. It does this by building a thorough knowledge of the academy and its community, by both supporting and constructively challenging the academy, and by ensuring accountability and compliance.
Local Academy Boards are responsible for a wide range of matters which come under three core functions:
· Setting the vision and strategic direction of the academy
· Holding the Principal to account for its educational performance
· Ensuring financial resources are well spent
A flyer with more information on being a Parent Governor, is attached below but if you would like to find out more about the role and how you can contribute to governance at our academy, please call or email Emma Anderson, headteacher at admin@askernspa.doncaster.sch.uk or leave your contact details with the Academy office and we will arrange for either our headteacher of chair of governors to contact you discuss the role further.
Please see the letter and flyer below for more information