FREE Summer Holiday Camps at Spa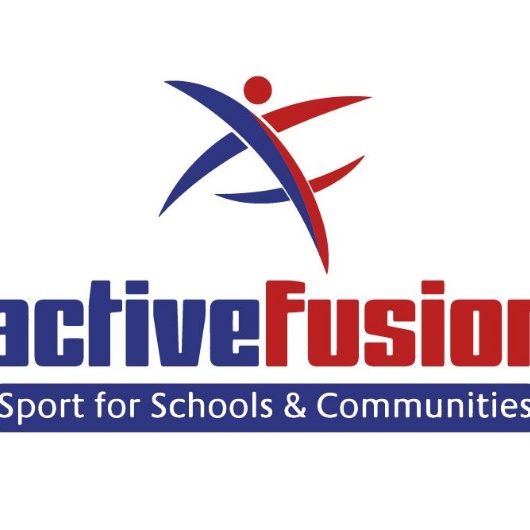 Active Fusion are running camps during the summer holidays across Doncaster, including one at Spa Academy, so that children have the opportunity to be physically active even when they aren't at school.
Active Fusion camps are open to children aged 5 (unless they are 4 and turning 5 by September 2020) to 11 and will be delivered by Active Fusion qualified coaches. They are an opportunity to make new friends and build confidence by trying out new activities.
Camps are FREE to attend, with activities such as ball games, gymnastics, dance, taekwondo, athletics and more. There are 30 places per venue, per week only and bookings must be made for the whole week in order to adhere to strict COVID-19 bubbles.
Camps will start from Monday 20th July from 9am to 3pm each day in FOUR locations across Doncaster.
BOOKINGS OPEN – Check the list of places we are delivering in below and simply click the area you wish to book. Complete the booking form and await a confirmation email.
Children are welcome to attend as many weeks of the holiday camps as they like, however, parents will be asked to fill out a booking form in advance for each camp. Once completed, you will receive a confirmation email within 24 hours which will confirm your child's place on the camp during the weeks requested.
Click here for more information on the Active Fusion website.
Click the link to view their You Tube video