Children in Need 2023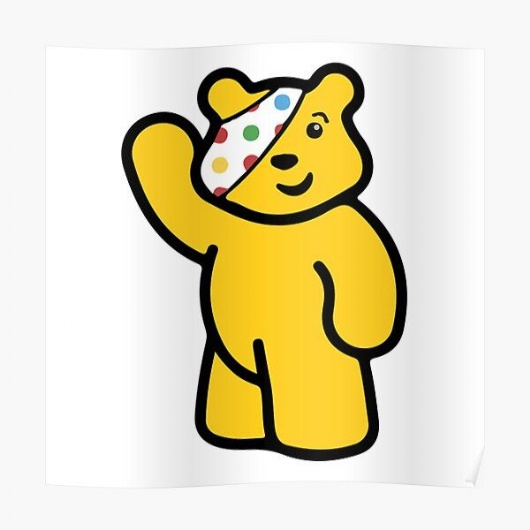 This year Spa Academy will be supporting BBC Children in Need, on Friday 17th November 2023.
School Council have been planning events for this year's Children in Need, on Friday 17th November:
They have decided to support the charity by joining in with the 'spotacular' theme and having a non-uniform day with a spotty theme! You may also choose to wear other Children in Need themed clothing such as Pudsy Bear items, yellow clothes, pyjamas etc! You could choose to send in a small donation to Children in Need if you are able to.
We will also be holding a Bake Sale during breaktime on Friday. We would love pupils to bring cakes, biscuits and buns into school on Thursday or Friday for us to sell for 20p and 50p.