Spa Christmas Market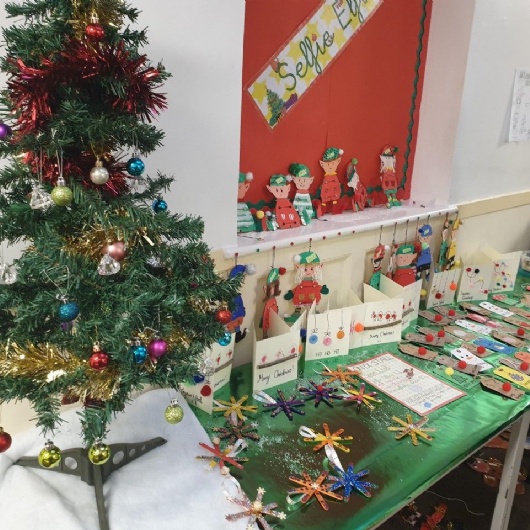 Over £1200 raised at Spa's 2019 Christmas Market!
This year our Christmas Market was bigger and better than ever before...
Santa gave out gifts in our fabulous enchanted grotto, there were plenty of prizes to be won in our Christmas Games Hall and 'Spabucks' offered a range of hot winter warmers and tasty festive treats! Each class ran their own market stall featuring goods they had researched, designed and made with their own hands!
Thankyou to all the staff and pupils for their hard work and skill and for our families for their generous support. In the new year, School Council reps will be deciding what to spend the money that they raised on, in order to improve the school for all its learners.