Message for Y6 students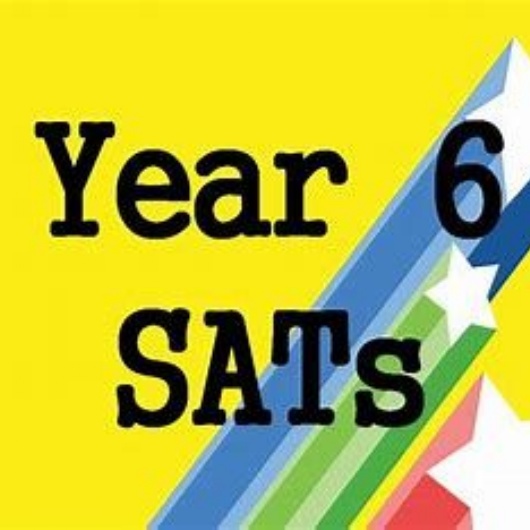 Tomorrow you begin a week of National Tests. We know how hard you have worked but there is something very important you should all know...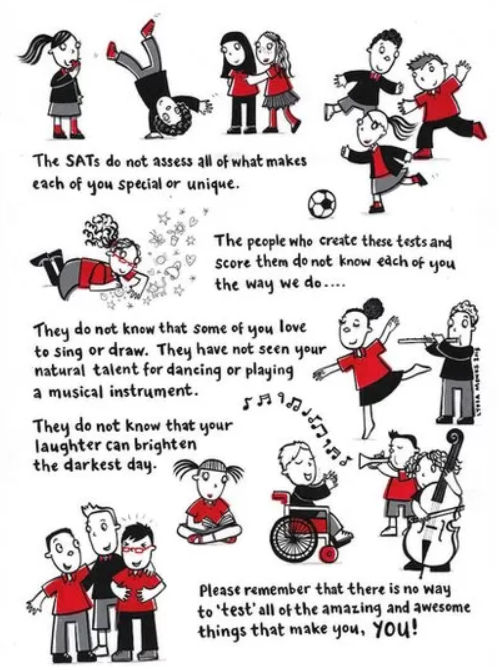 The scores you get from these tests will tell you something but they won't tell you everything. There are many ways of being smart. You are smart! So rest plenty and just try your best this week, that's all anyone will ask of you! There is no way to 'test' all of the amazing and awesome things that make you, YOU!
Sleep, Rest and Believe!