Y6 SATs - SATs Breakfast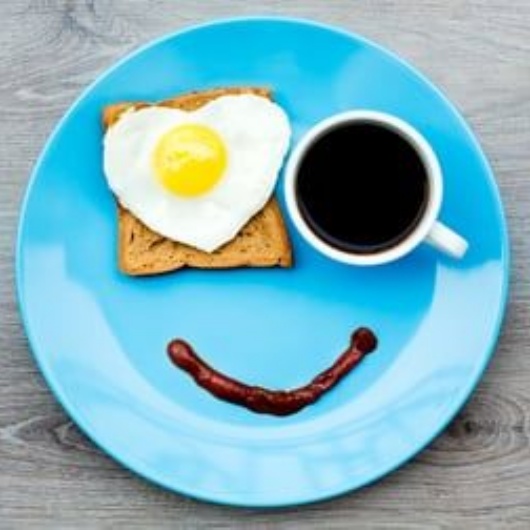 Y6 SATs begin next week and we hope all our Y6 pupils will attend our FREE SATs Breakfast!!!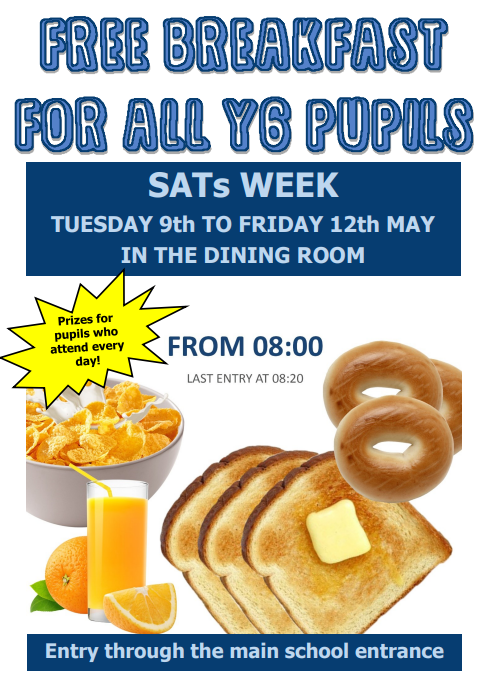 We launch our week of FREE breakfasts for all of our Y6 pupils on Tuesday 9th May! Pupils who come every day will receive a prize at the end of the week!
For more information on SATs week see our link below: