Kings Coronation Celebrations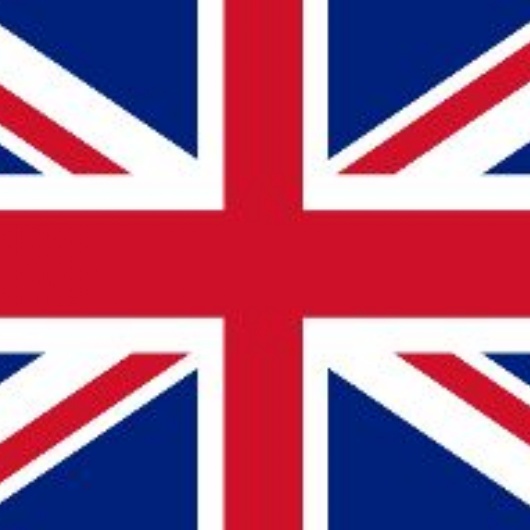 Please find information below regarding how we will be celebrating the Kings Coronation at Spa Academy, on Friday 5th May. This is also a reminder that school is closed to all pupils on Monday 8th May, as this is a Bank Holiday following the Kings coronation held on Saturday 6th May. When pupils return on Tuesday 9th May, pupils in year 6 will begin their SATs.
Kings Coronation Celebrations
At Spa Academy Askern we will be celebrating the Kings Coronation on Friday 5th May 2023.
Themed Coronation Lunch
Our dining rooms are being decorated and the music is playing! Pupils who order a school lunch on this day will all receive a 'Coronation Celebration Lunch', including a selection of sandwiches, pastries, hot sides and cakes and desserts! Pupils who wish to bring their own packed lunch on this day will still be able to join in with the celebrations.
Friday 5th May – Non-uniform day
We will be inviting pupils to come to school dressed fit to meet the King! Pupils may choose to wear:
Red, white and blue, celebrating the colours of the union jack flag
Party outfits, including dresses, shirts and ties and even hats!
Or even dress up as a member of the royal family.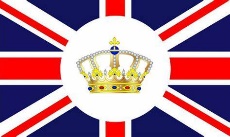 Design a Crown Competition
All this week we will be running our 'Design a Crown' competition, with prizes for the winners in each year group and points for their team houses! Your crown could be a drawing, picture or collage of what the kings crown could look like or you could make a crown and decorate it. If you need paper or card to help you to make this, please ask your class teacher. Winners will be chosen on Friday 5th May and details posted on our twitter page.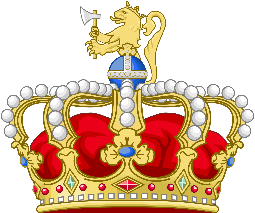 Click below to see our fabulous Coronation Crown Competition entries and winners:
Everyone at Spa Academy looks forward to celebrating on Friday. Please contact the school office if you have any questions.
Emma Anderson
Headteacher