Information regarding drinks at school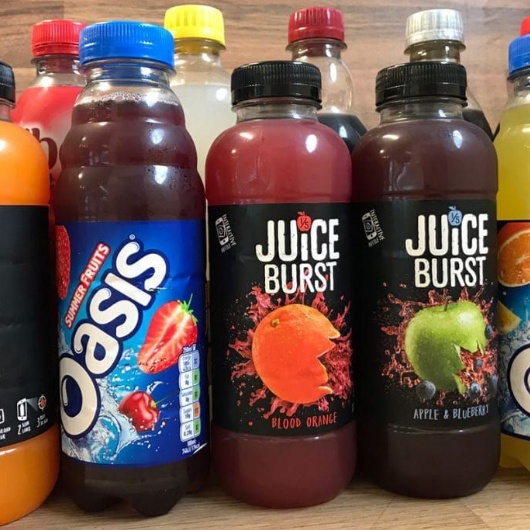 Please read the information below regarding bottled drinks that are permitted at school.
We have recently had a surge in pupils bringing bottled energy drinks (also known as hydration drinks) into school in place of water or diluted juice. The danger of these drinks, in young people, is that they are designed to give surges in energy in conjunction with planned exercise and as a result can then cause tiredness and lethargy. As you can imagine this is quite dangerous, particularly in a learning environment.
One of these such drinks, which is currently proving popular due to the media hype surrounding it, is 'PRIME' which is marketed as a 'hydration drink' (as it does not contain caffeine) but has similar effects as many energy drinks due to it's contents. At Spa we will be banning pupils from bringing Prime, along with other energy drinks and bottled fizzy drinks, onto school premises. We will also not be permitting the use of 'Prime' bottles, refilled with an alternative drink including water.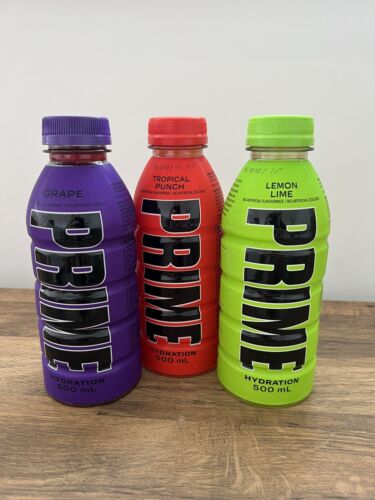 BBC Newsround have recently investigated whether these types of drinks should be banned in schools. See the link below for more information:
Should energy drinks be banned in school? - CBBC Newsround
What should pupils bring to drink at school?
Ideally pupils should bring water only to school in a re-usable plastic bottle. We also allow diluted juice if pupils prefer this to plain water. Drinking water improves memory and attention, helps children maintain a healthy weight, reduces the risk for some chronic diseases, such as type 2 diabetes and heart disease, and helps prevent dental cavities, if fluoridated.