Year 5 Campsmount Visit – 5th July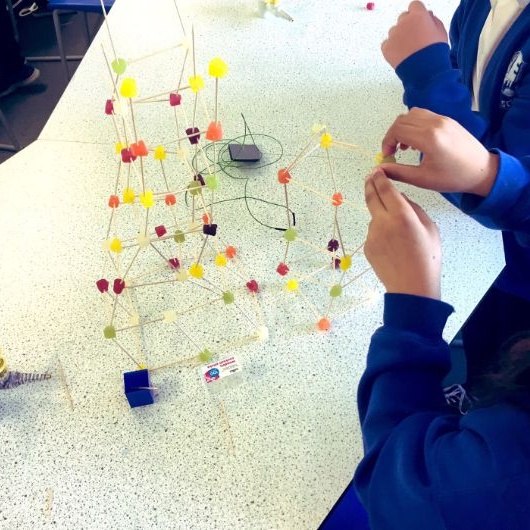 Year 5 visited Campsmount on Wednesday 5th July 2019.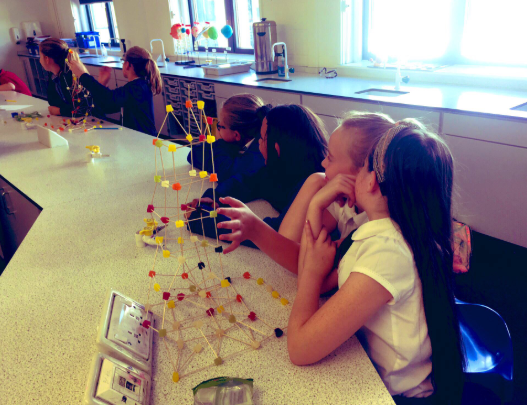 Pupils took part in a wide range of activities that introduced pupils to the wide range of subjects they will study. This included getting to grips with a hands-on science investigation, unearthing connections in probability as well as playing competitive sports with Campsmount's PE department. It was an exciting opportunity for the local feeder schools to come together.